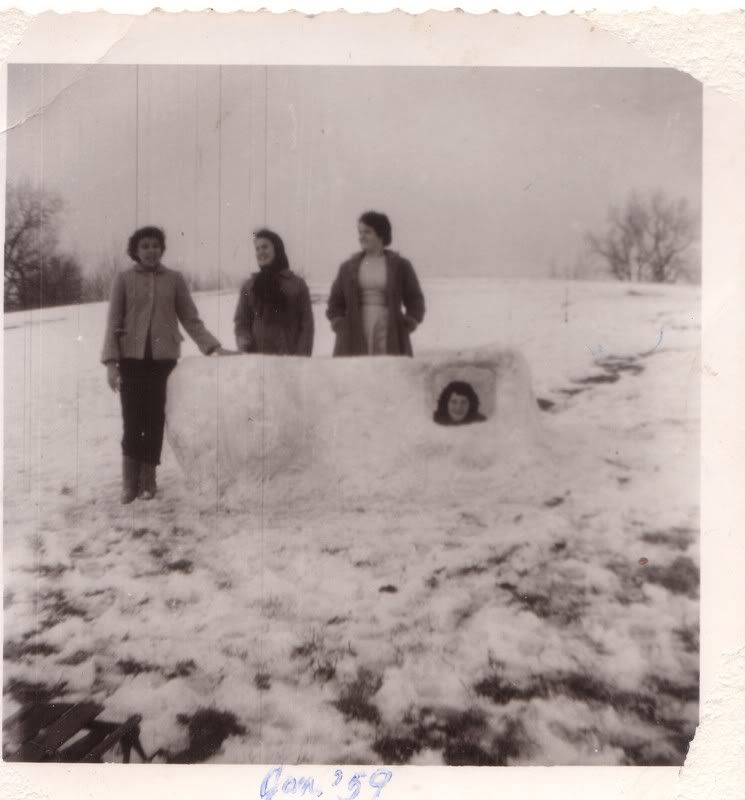 That's me on the left, aged fifteen. With cousins on my dad's side of the family. See? I've always enjoyed playing in the snow.
I'm not going to leave AOL or vacate my journal here; however, I'm going to be accessing my journal through the Firefox browser. You see, AOL has been lagging lately, making it hard for me to access journals and websites. I would have used my Opera browser, but it won't show some of the journal pictures. So I've decided to give Firefox another chance (I used it before, until it started crashing on me a few times a day).
I can still get my AOL mail and alerts by way of AOL.com. I've added most of my favorite journals to bloglines, except for those few it won't accept.
I'm not going anywhere; I'm just making things less complicated for myself.
Thanks to Penny, of
Firestorm Kids
, I'll be using Photobucket for many of my pictures (when AOL is too stubborn to let me upload). I hope to get to the point where the only time I actually have to sign onto AOL will be for the few times I want to enter an AOL chat room.
We'll see how this goes.